Whether it's to replace a broken receptacle or new electrical installation or your forever home, NW Electrical Solutions is here to help. Our fully certified team will provide you with free estimates, consultation, and assistance on design services for electrical, security, CCTV, lighting control, and automation systems. We do not just provide just electrical installation, we deliver customer satisfaction.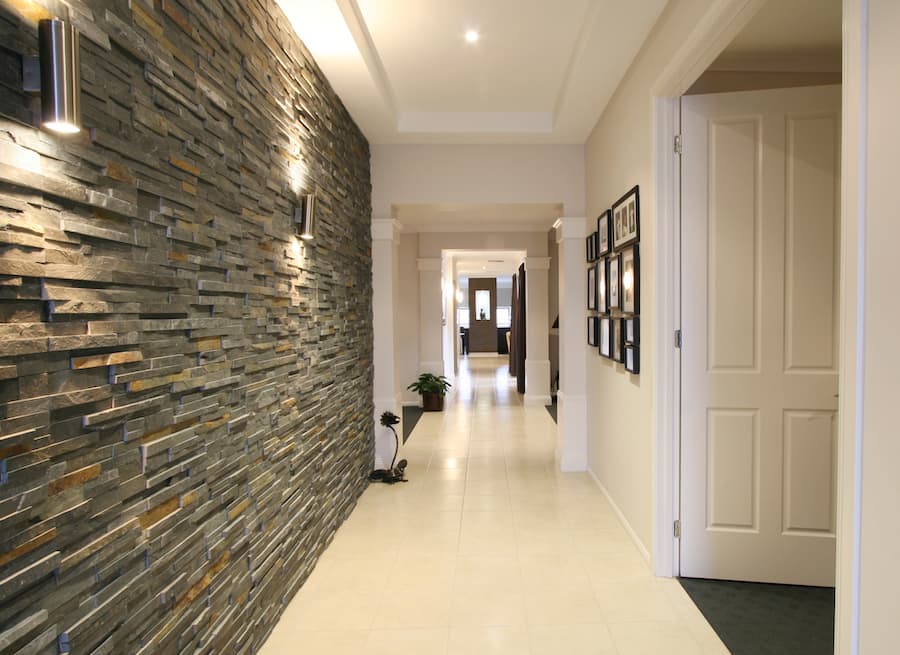 Projects we can help you with
New home construction
Residential Solar Systems (on grid & off grid)
Residential renovations and upgrades
Electrical service panel upgrades
Generators and emergency backup systems
Hot tub systems and spa's
Swimming pools and fountains
Lighting upgrades and LED upgrade solutions
Lighting control systems and smart home automation
In home audio systems
CCTV and security systems
Heating and AC systems
Fire alarm systems and smoke/CO² detectors
Gate automation (access control)
Ready to talk about your next project?