We keep your commercial construction project on schedule and on budget while providing award winning service.
With over twenty years of commercial experience, our experienced team of professional electricians can handle just about anything from minor renovations to new construction for all types of businesses, from offices and stores to entire multi story facilities. We know our business and want to make it easier for you to do yours. We understand that the one thing our customers cannot afford is "down time." We will do what it takes to meet your deadline making sure the job is done correctly, on time and within budget. That's why we can afford to guarantee our work, and are proud of our customer satisfaction record.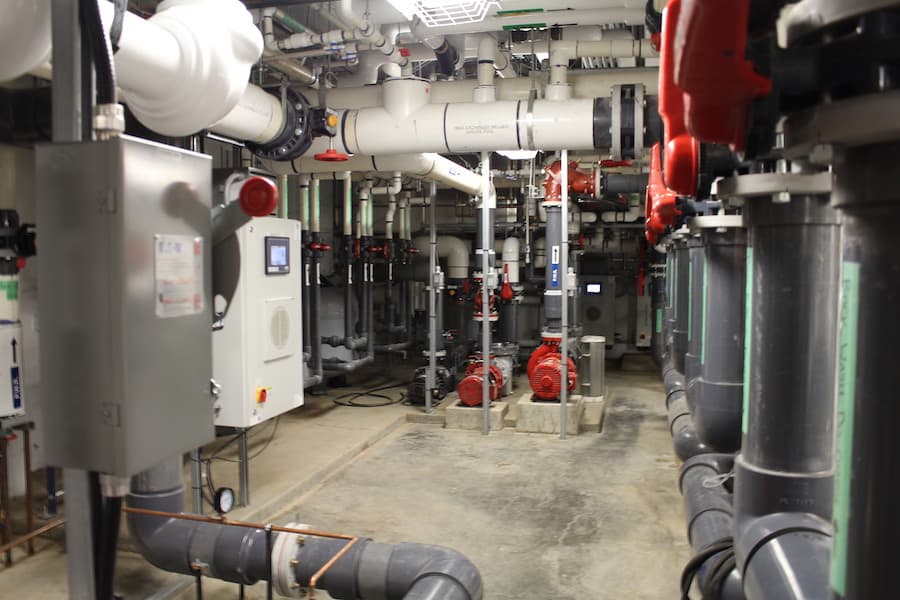 Key Services
New commercial construction
Commercial renovations
LED lighting upgrades and energy management solutions
Distribution replacement and upgrades
Preventative maintenance programs
Automation system
Lighting control systems
Commercial Solar Systems
Generator, and backup UPS systems
Motor control centers
Entertainment systems and lighting
Signage and maintenance
Electric vehicle chargers
Fire alarm systems
Fiber-optic, copper data cable
Access control, security cameras, CCTV
Tenant improvements (TI's)
Restaurants, Aquatic centers, Warehouses, Office Buildings, Municipal Building.
Ready to talk about your next project?