Delivering customer satisfaction, with dedication to quality service.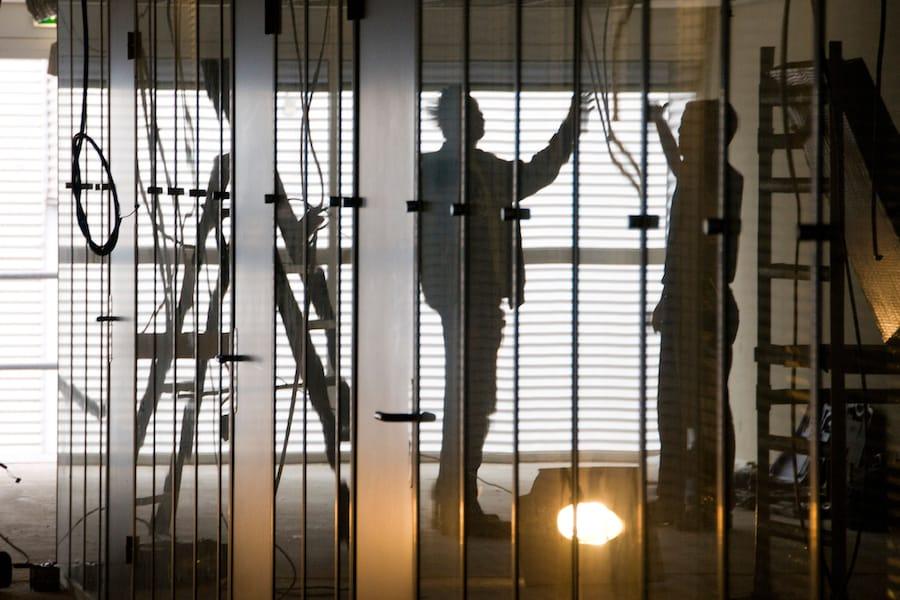 Professional Technicians At Your Service
NW Electrical Solutions licensed electricians have been servicing BC with over 50 years of combined experience. Therefore, we have in-depth insight into what customers look for, and we do everything to provide it. We have a team of skilled professionals with expertise in different areas.
Whether you require an HVAC, electrical contractor for emergency repairs, air duct cleaning, or thermostat installation, we can easily send one of our professional technicians. Our experts are well-trained in their respective fields and are up to date with the latest industry regulations. We are a certified and family-owned company that guarantees the safety and proper functioning of your central heating system.
Residential
From simple renovations to final construction of your forever dream home, NW Electrical Solutions can assist you with the electrical wiring your home with additional innovative products such as smart home control systems, automation, in home audio, security and CCTV surveillance systems.
Commercial
From new construction projects, commercial renovations, 24 hour service, and services such as LED upgrades and energy management, NW Electrical Solutions team of professionals has the experience needed to help build your business, and keep it running smoothly.
Industrial
With down time costs at a premium, it is imperative to keep electrical systems maintained and running at optimum. NW Electrical Solutions can provide you with new industrial construction services, automated control systems, and preventative maintenance
Maintenance
NW Electrical Solutions Ltd provides electrical maintenance twenty-four hours a day, seven days a week, three hundred and sixty-five days a year in the event of an outage we are there for you when you need us to get your systems repaired as quickly as possible. Our team understands the urgency when your electrical system is down and are prepared to be available whenever necessary.
Ready to talk about your next project?